Stop Paying for Your
High-Cost Medications
$0 copay Program for Eligible Members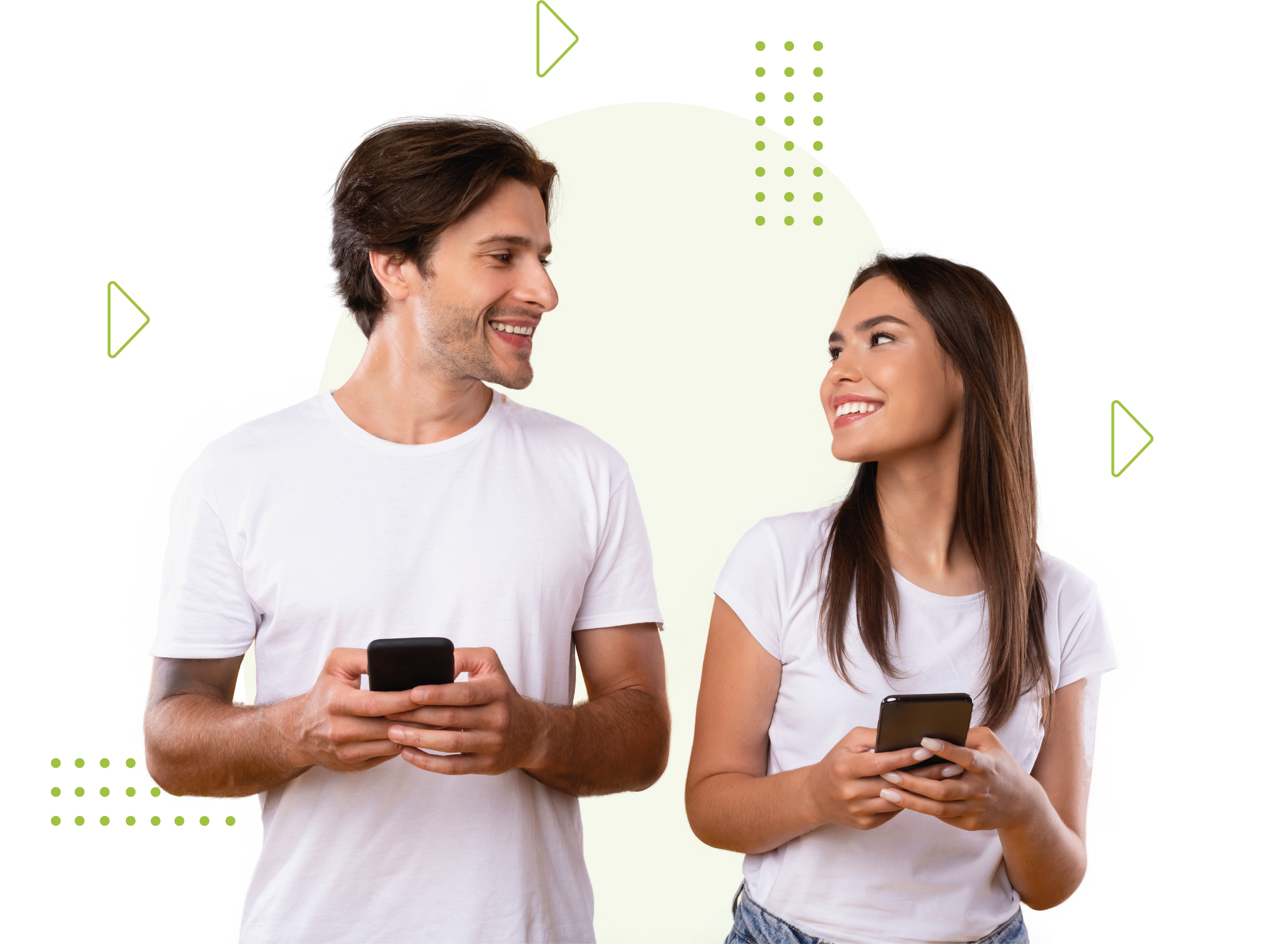 Enroll at no cost to you!
$0 COPAY
On the medications you need the most!
MEMBER ADVOCATE
Direct contact to the same advocate that already knows you.
SHIPPING
Complimentary shipping and delivery.
How is this possible and
how does it work? Learn below!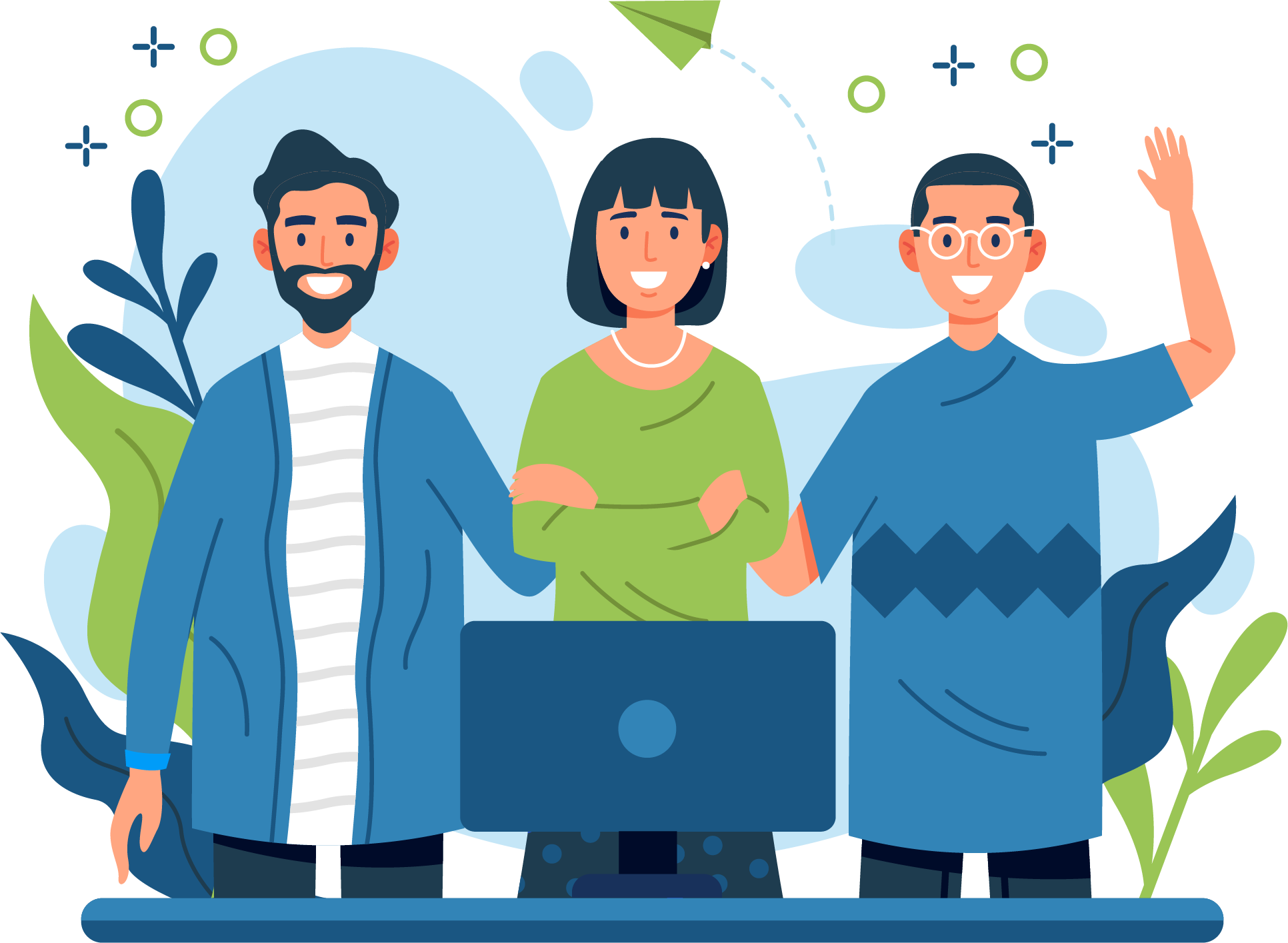 Receive
After enrolling, a Member Advocate will facilitate the fulfillment of eligible prescriptions, and medication(s) will be delivered at no cost to the member!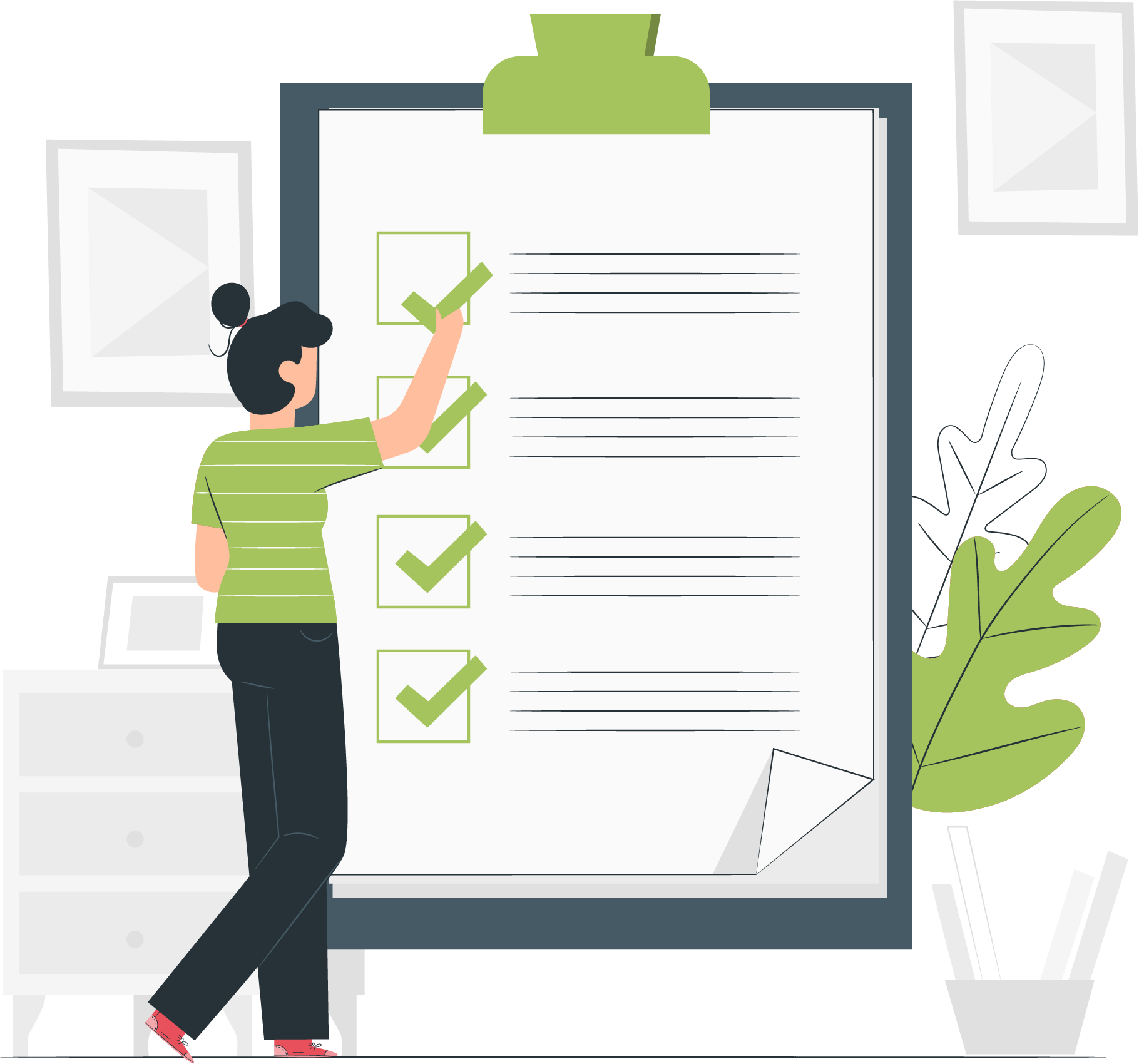 Search For Your Medication
Below is our list of available medications. If you can't find your medication on the list, don't worry – we are constantly expanding our list and might already be able to help you. Please enroll to take full advantage of this benefit!