STOP PAYING COPAYS FOR YOUR HIGH-COST MEDICATIONS
Our program could save you thousands
on medication costs
A Program Made for You
Founded to battle rising healthcare costs, our prescription savings program saves you money on many high-cost medications.
With immediate savings to employees, participating members receive a white glove treatment solution coordinated by our Member Advocate Team.
Member Benefits
No copay for eligible members
Easy employee sign-up with live assistance
Convenient, free delivery to member
White glove treatment
Direct contact to your Member Advocate
Easy steps to start saving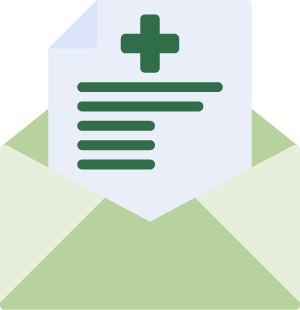 Verify if a medication is eligible and offered to you by our program. We recommend scheduling a call even if your medication is not on the list.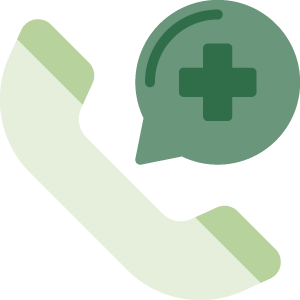 Step 2 - Schedule Call
Schedule a call with a Member Advocate to voluntarily enroll. Eligible medications and savings opportunities will be identified for you.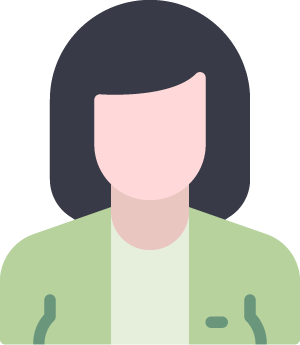 Step 3 - Receive
Your Member Advocate will facilitate fulfillment of your eligible prescriptions, and your medication(s) will be delivered at no cost to you!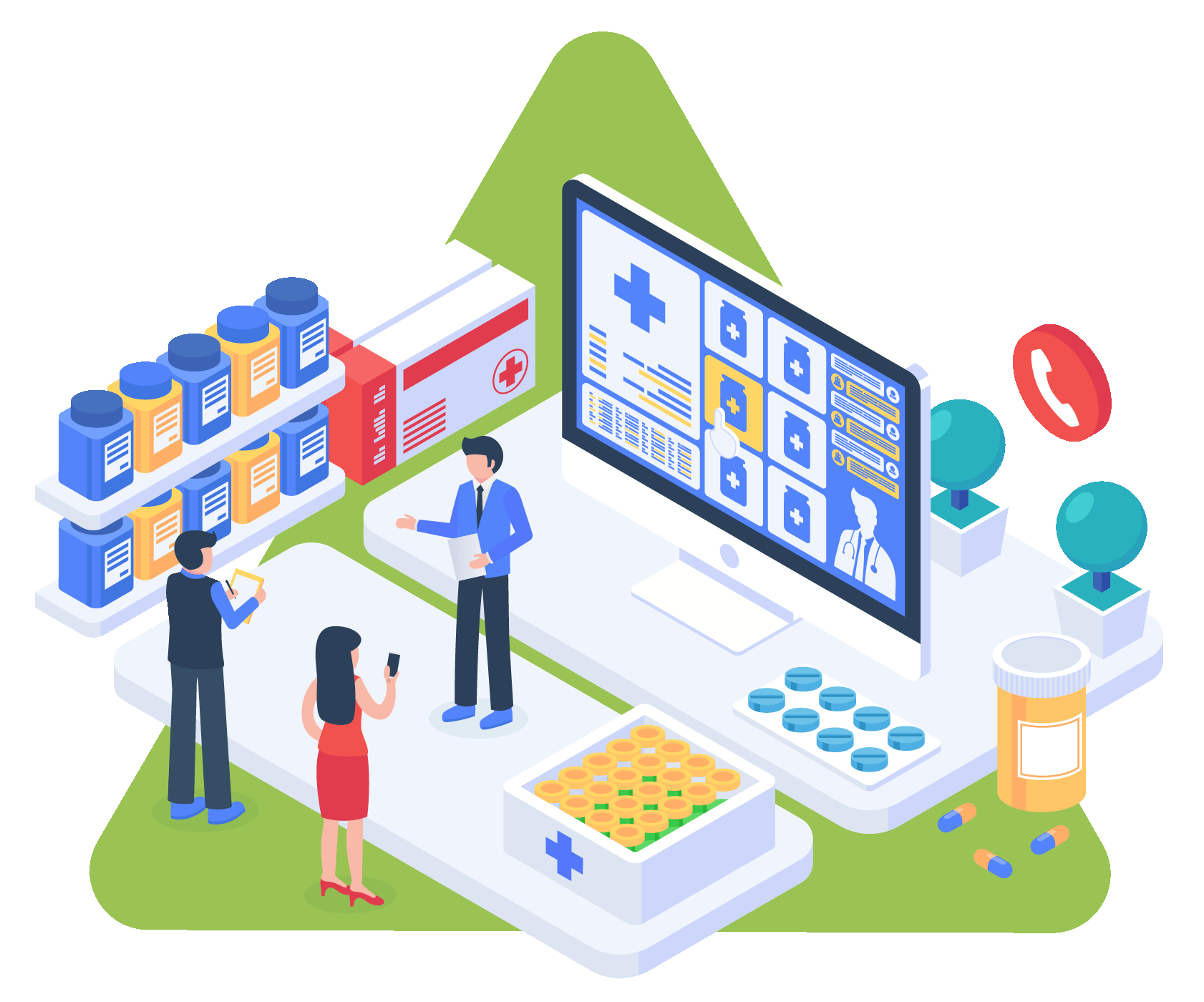 Current Member Experience
Before Intercept Rx, member was spending over $4,000 on out-of-pocket copays and deductible on pharmacy costs annually.
After enrolling in the program, member achieved $3,500 annual out-of-pocket savings.
Contact Us
Start taking advantage of our program and
stop paying copays for your high-cost prescription medications!