Savings on high-cost prescription medications
Arm your employees with the ability to leverage a direct relationship
with a Member Advocate to decrease their cost for care.
Why Choose Us?
Founded to battle rising healthcare costs, our prescription savings program saves you and your employees money on many high-cost medications decreasing your company's pharmacy costs.
Our program benefits by providing a solution with no risk, no upfront cost, and no disruption to existing plans and relationships.
With immediate savings to both employers and employees, participating members receive a white glove treatment solution coordinated by our Member Advocates.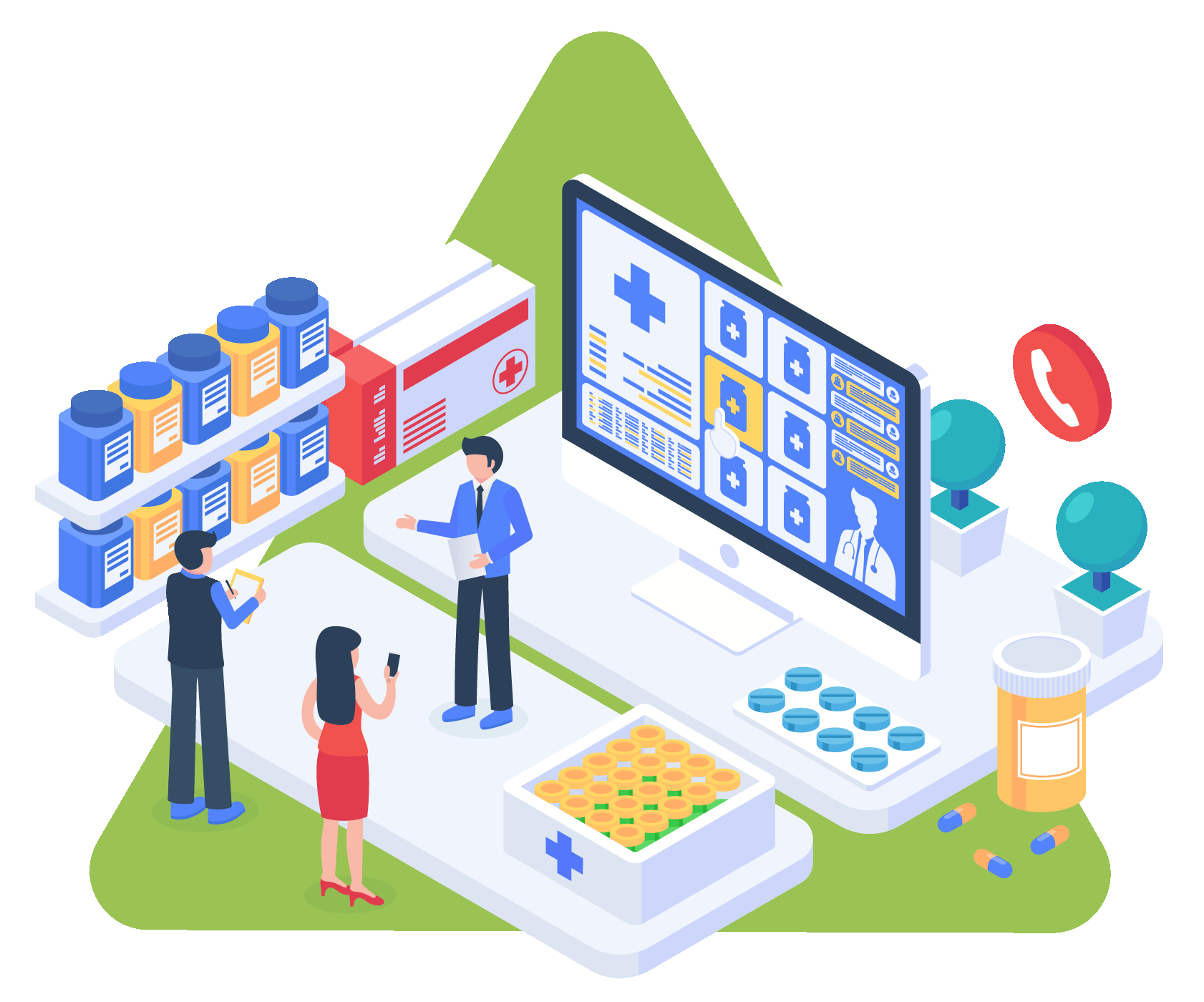 Benefits for Employer
Clients see an average of 20% savings
Works alongside any PBM
No disruption to existing plans
No risk
No upfront cost
Marketing plan and materials provided
Benefits for Employee
No copay for eligible members
Easy employee sign-up with live assistance
Convenient, free delivery to member
White glove treatment
Direct contact to member advocate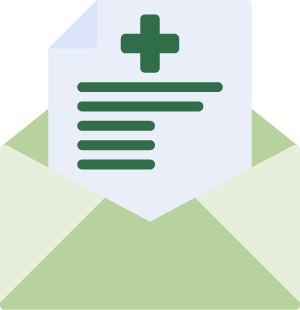 The Intercept
Claim is identified using our technology or employee contacts our Member Advocate Team when given a prescription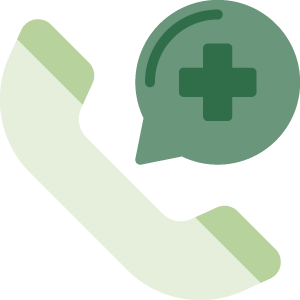 Member Advocates
Member Advocate communicate to employee via phone, email, and/or text regarding voluntary savings opportunities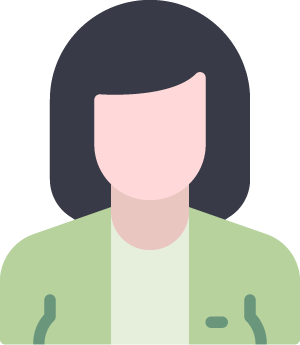 Employee
If employee accepts, Member Advocate facilitates enrollment and fulfillment of employee's eligible prescriptions
Contact Us Today!
Start taking advantage of our program and
achieve savings for you and your employees!