Learn about the secrets not disclosed by other prescription providers, while staying informed about employee health costs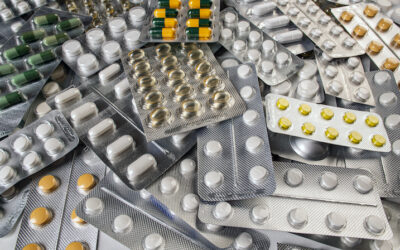 It seems as if everyday on some form of media there is a mention of the problems with drug pricing. Pharmacy benefit managers blame the drug companies, drug companies blame pharmacy benefit managers, and the finger pointing goes on and on. One thing that is certain,...
read more
Contact Us Today!
Start taking advantage of our program and
achieve savings for you and your employees!